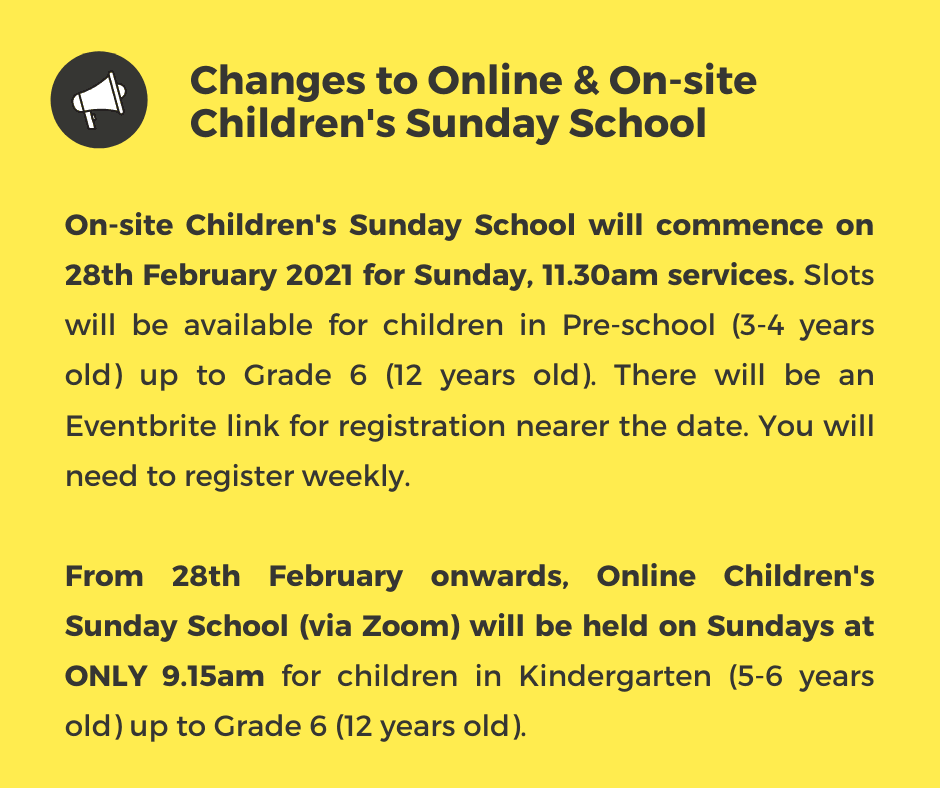 For enquiries about Children's Sunday School, or to find out more about how to serve as a Sunday School Teacher or Online Class Facilitator, please email children@ibcs.org.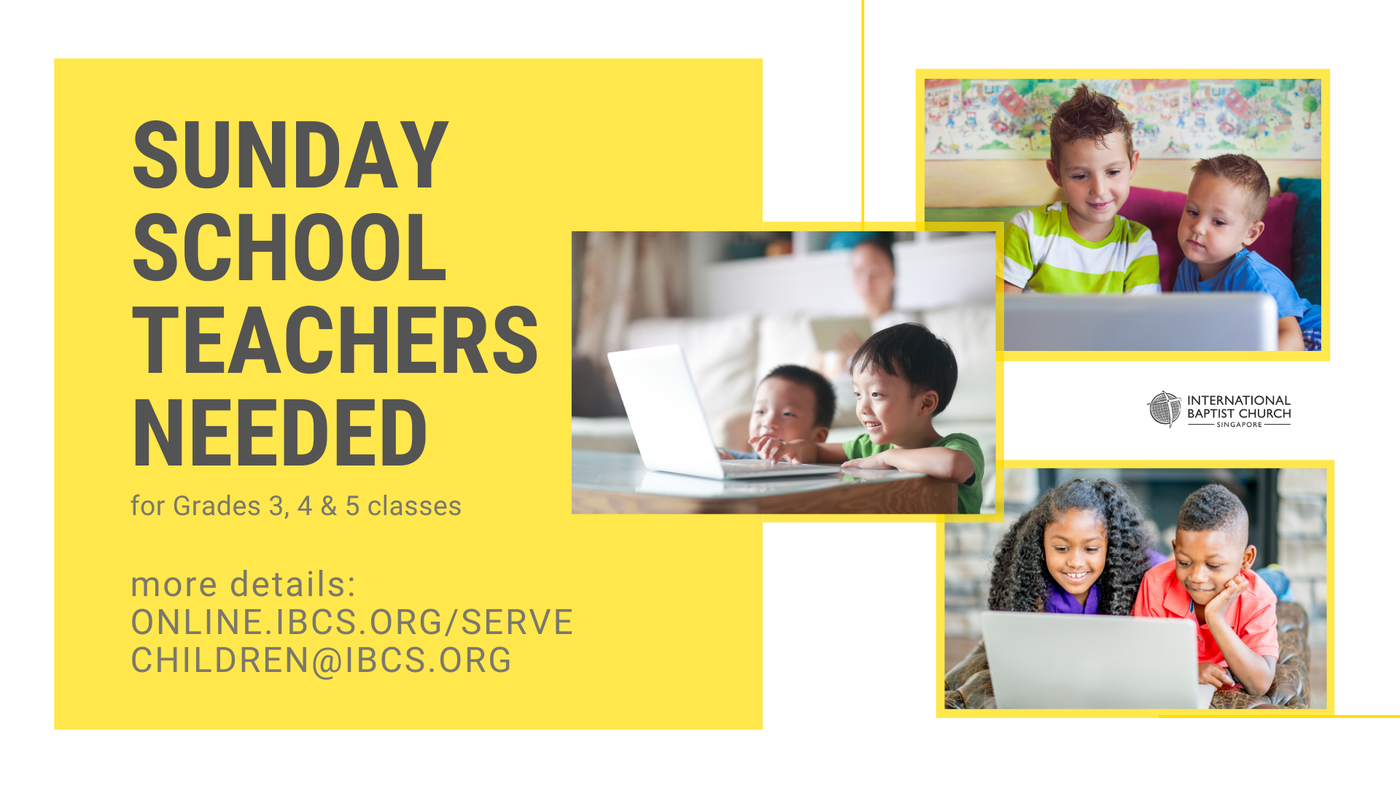 Sunday School classes are ongoing with the following schedule:
9:15am - Grades 2, 4, 5, 6
11:15am - Grades 1 & 3, Kindi 1 & 2
Kindly ensure that your device has the most recent update from ZOOM. You may access those updates below.