Join us IRL!
We're having our first-ever on-site gathering for young adults aged 18 to 35. It's a chance for us to see one another in a large group setting, to connect and discover together how we can support each other in this season.
Invite your friends and pre-register now!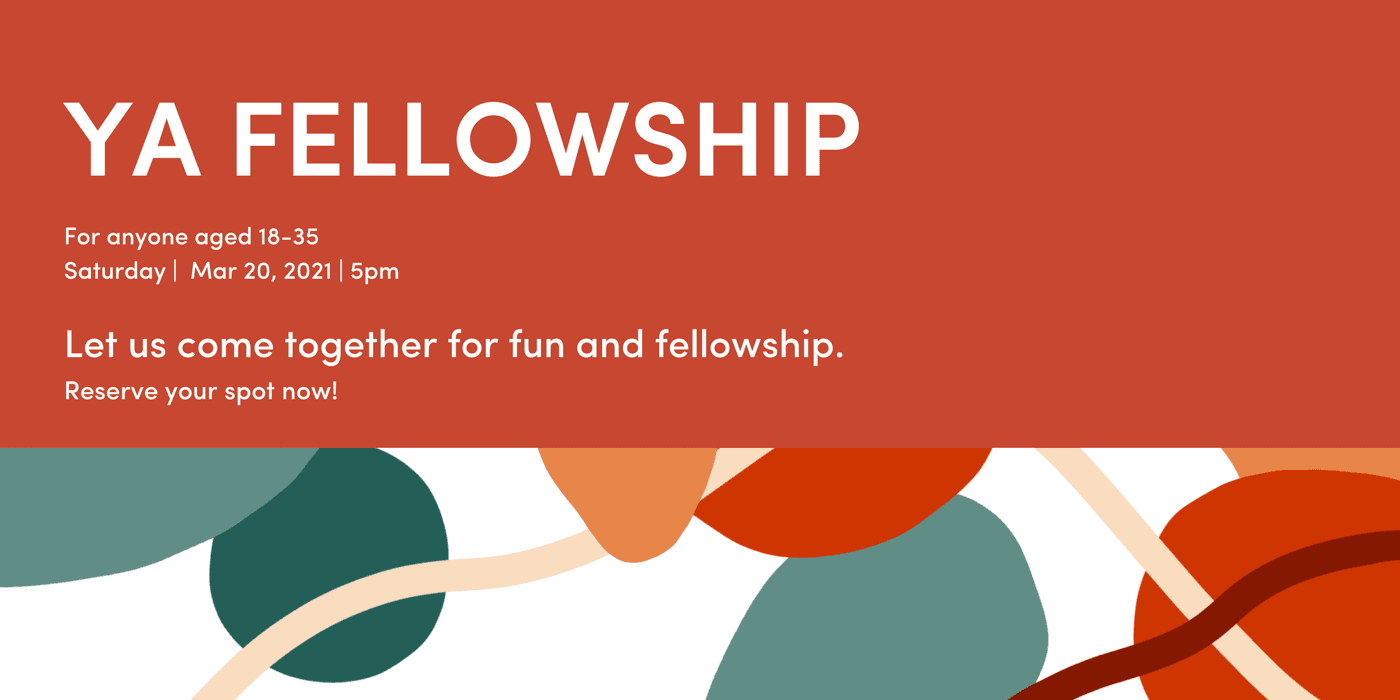 Here for you!
We have a few groups meeting online and in-person. Please fill out the form below if you'd like to get connected to one.
Privacy Statement
By completing this form, I allow IBC Singapore to use the information provided for the purpose of ministry communication and operation, as set out in IBC Singapore's Personal Data Protection Policy (http://ibcs.org/privacy-policy).