Children's Sunday School
Children's Sunday School is held on Sundays at 11am, in IBC, for children in Preschool (3-4 years old) to Grade 6 (12 years old).
If your child is new to Sunday School, please drop by our Admin Area on Level 1 FH-3 for registration before proceeding to your child's classroom.
If you are unsure of which grade your child should be in, please reach out to us at children@ibcs.org, and provide us with your child's name, school grade (if any), and birthdate (DDMMYYYY).
The Nursery is available for children aged 6 months and above. Until further notice, one parent must be present with their child.
---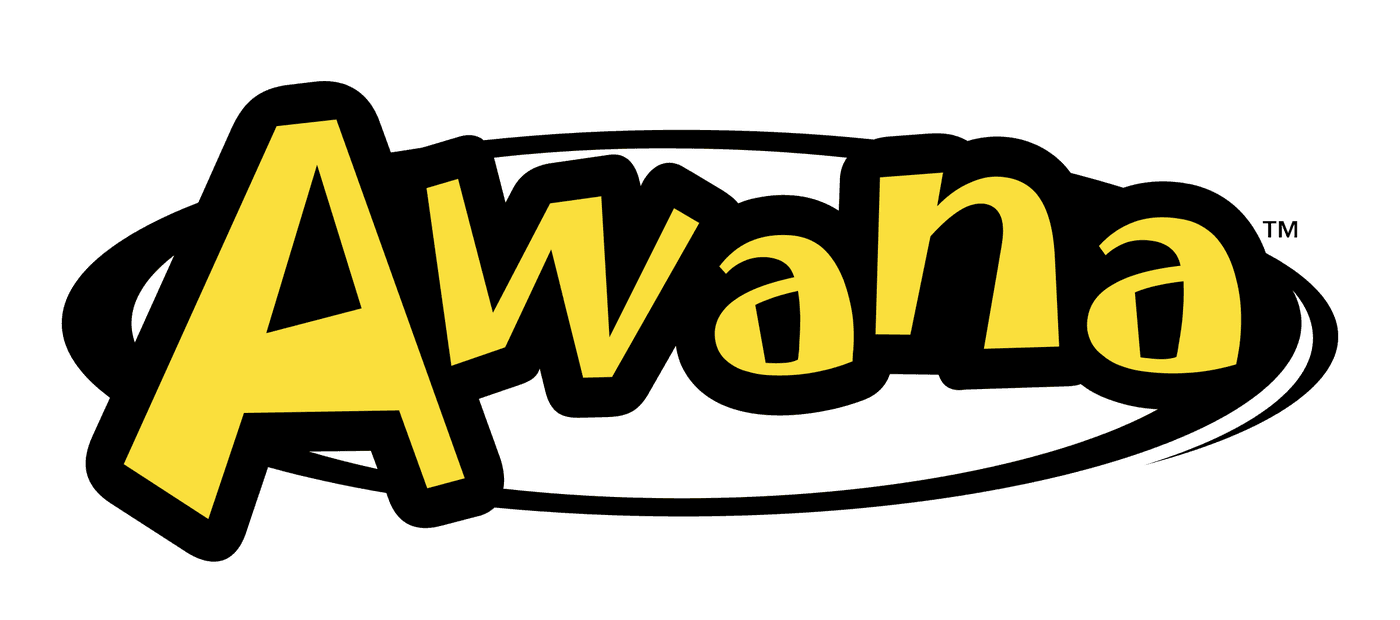 AWANA Clubs
AWANA stands for Approved Workmen Are Not Ashamed and is taken from 2 Timothy 2:15, "Do your best to present yourself to God as one approved, a workman who does not need to be ashamed and who correctly handles the word of truth."
This is a children's program that helps churches and parents work together to develop spiritually strong children to know, love, and serve Christ. Open to kids from 2-11 years old. Kids aged 2-4 will need one parent to volunteer.
The key focus of AWANA is Scripture memorization, understanding, and application. We meet every Sunday, 2:30-4:30pm.
AWANA CLUBS
PUGGLES (2-year-olds) - A parent must volunteer with AWANA
CUBBIES (3-4-year-olds)
SPARKS (5-7-year-olds)
HangGlider (5-year-olds)
WingRunner (6-year-olds)
SkyStormer (7-year-olds)
T&T: TRUTH and TRAINING (8-11-year-olds)
Grace in Action (8-year-olds)
Evidence of Grace (9 year-olds)
Agents of Grace (10-year-olds)
Discovery of Grace (11-year-olds)
Please note that Trek & Journey classes are not offered this year.
For more information, please email awana@ibcs.org.
---
Come serve with us!
For enquiries about Children's Sunday School, or to find out more about how to serve as a Sunday School Teacher or Online Class Facilitator, please email children@ibcs.org or fill out the form below.
By completing this form, I allow IBC Singapore to use the information provided for the purpose of ministry communication and operation, as set out in IBC Singapore's Personal Data Protection Policy (https://ibcs.org/privacy-policy).