On-site Sunday School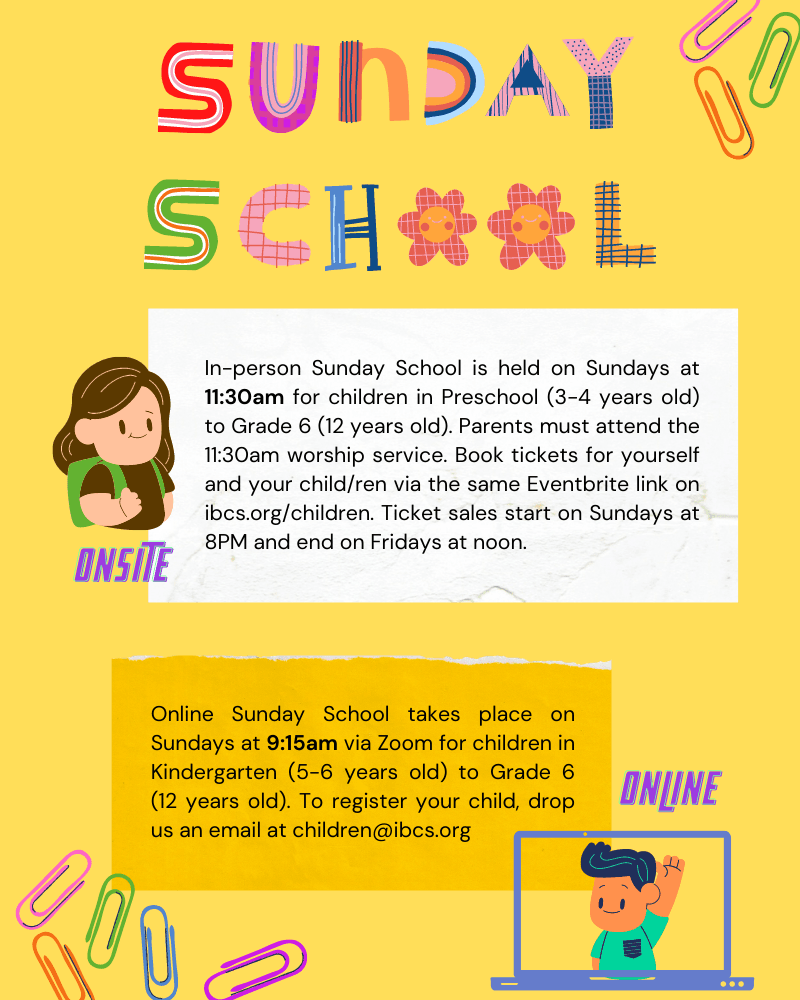 Join our Online Sunday School from your home
Online Sunday School classes are ongoing at 9:15am for kids in Kindi 1 through Grade 6.
Kindly ensure that your device has the most recent update from ZOOM. You may access those updates below.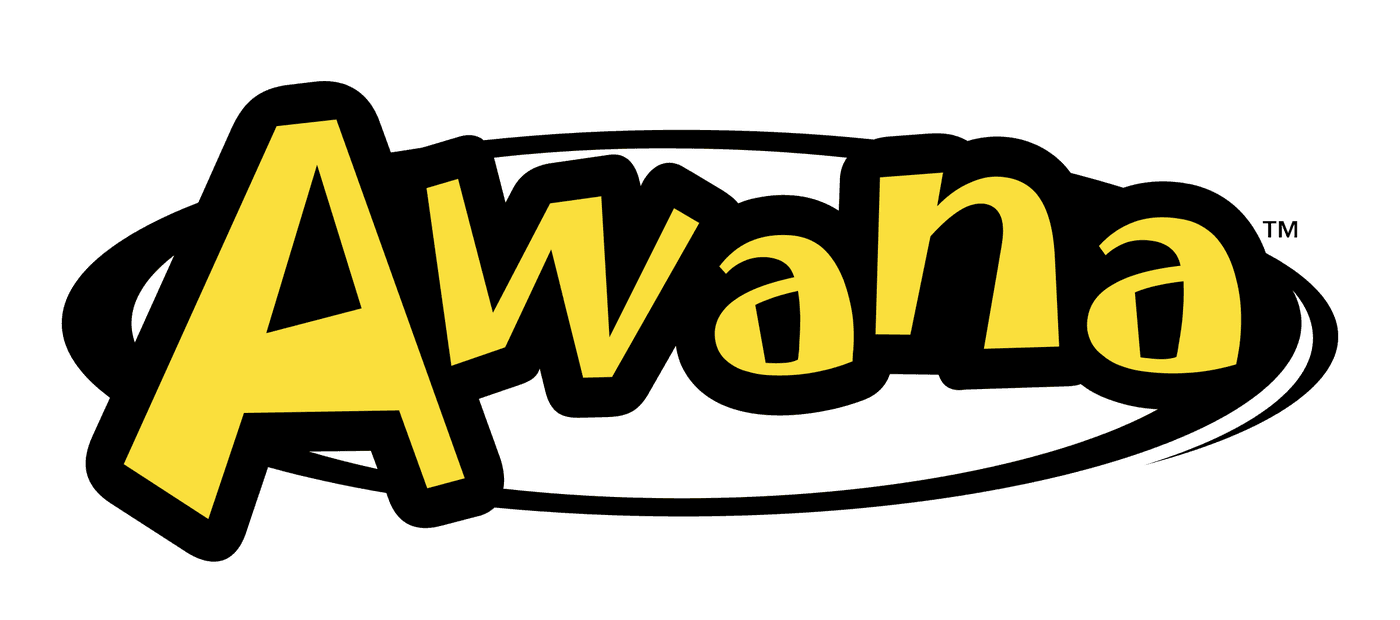 AWANA Clubs meet online
AWANA stands for Approved Workmen Are Not Ashamed and is taken from 2 Timothy 2:15, "Do your best to present yourself to God as one approved, a workman who does not need to be ashamed and who correctly handles the word of truth." The key focus of AWANA is Scripture memorization, understanding, and application.
We meet every Sunday, 3-4pm on Zoom, and students aged 6-18 are invited to join our Sparks, T&T, Trek and Journey clubs.
---
Come serve with us!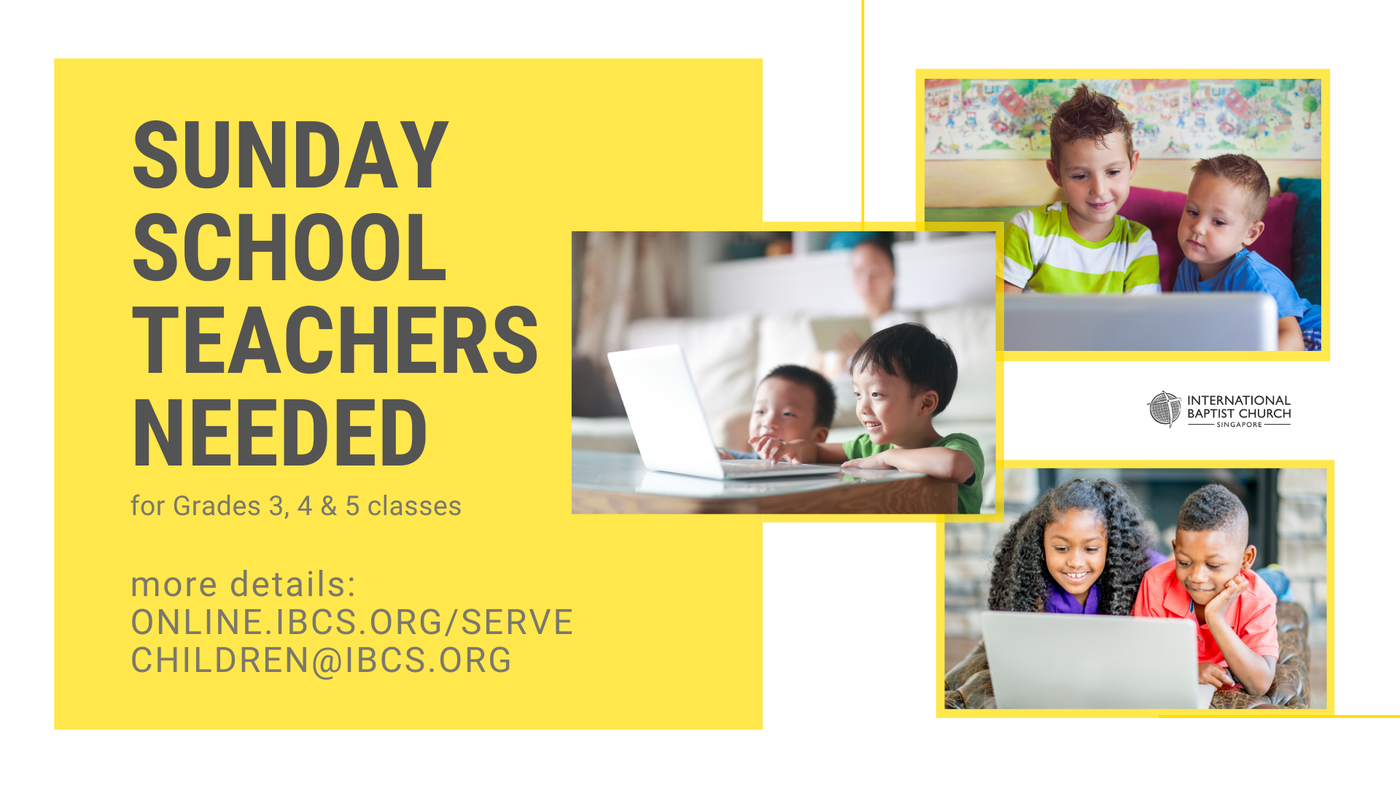 For enquiries about Children's Sunday School, or to find out more about how to serve as a Sunday School Teacher or Online Class Facilitator, please email children@ibcs.org or fill out the form below.
By completing this form, I allow IBC Singapore to use the information provided for the purpose of ministry communication and operation, as set out in IBC Singapore's Personal Data Protection Policy (https://ibcs.org/privacy-policy).