Children's Sunday School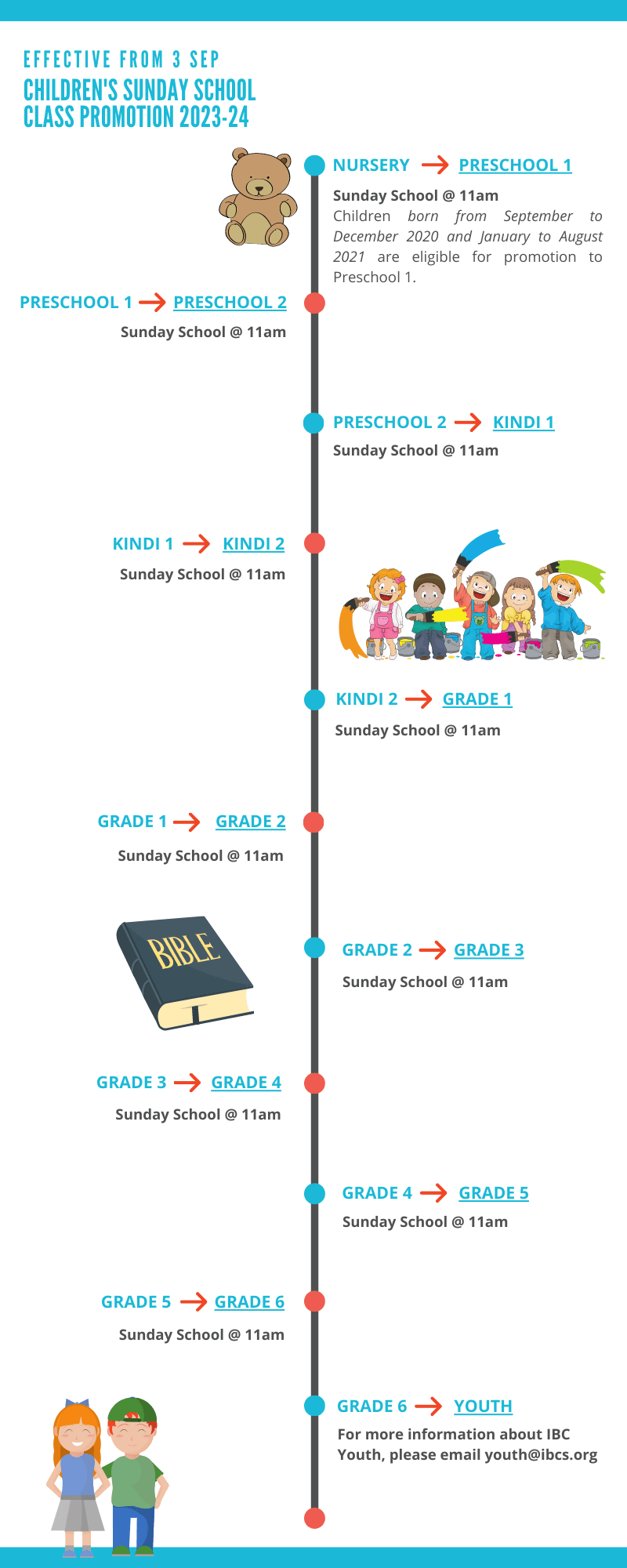 We welcome your kids to our Children's Sunday School, held on Sundays at 11am in IBC, for children in Preschool (3-4 years old) to Grade 6 (12 years old)!
If your child is new to Sunday School, please drop by our Admin Area on Level 1 FH-3 for registration before proceeding to your child's classroom.
If you are unsure of which grade your child should be in, please reach out to us at children@ibcs.org, and provide us with your child's name, school grade (if any), and birthdate (DDMMYYYY).
The Nursery is available for children aged 6 months and above. Children must not be left unattended. If there no volunteers available to care for your child, one parent must be present in the Nursery.
---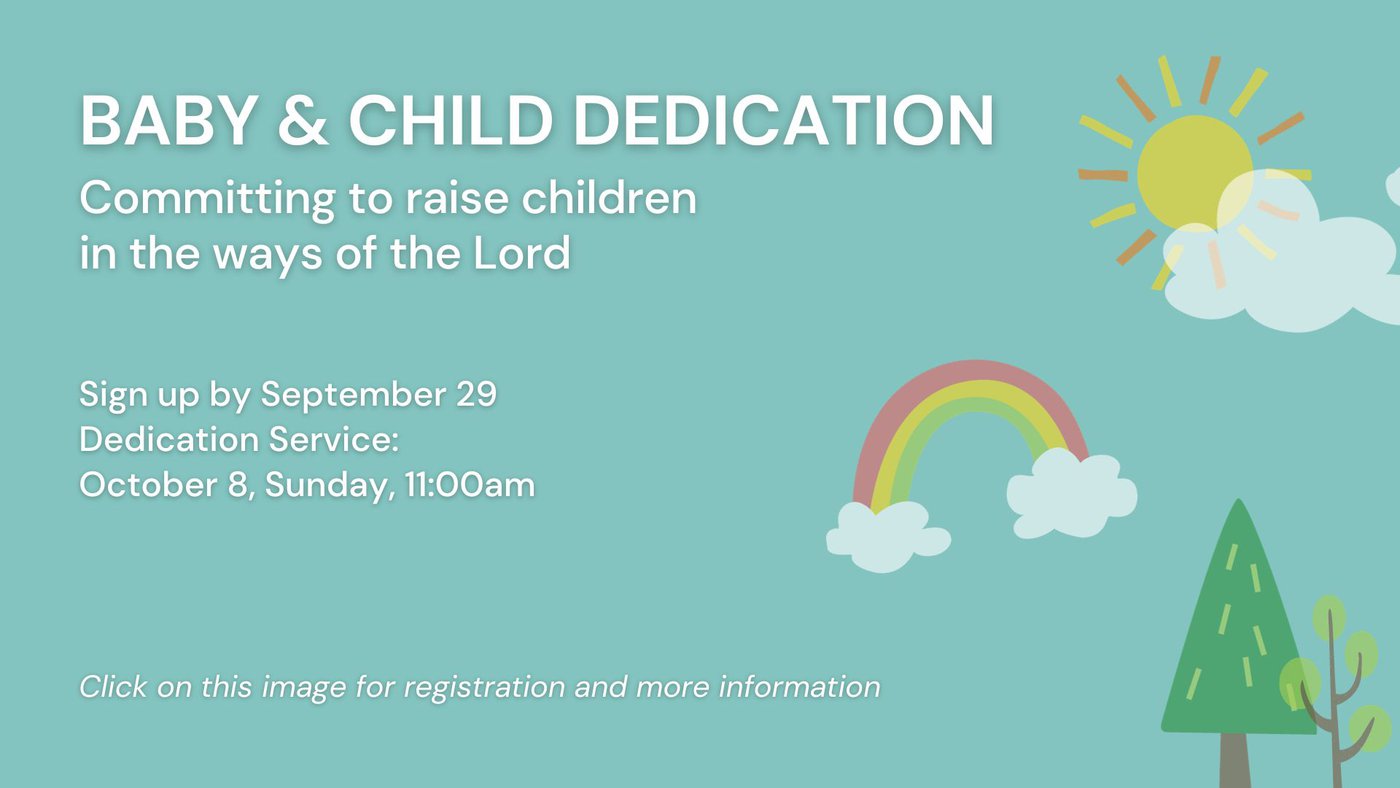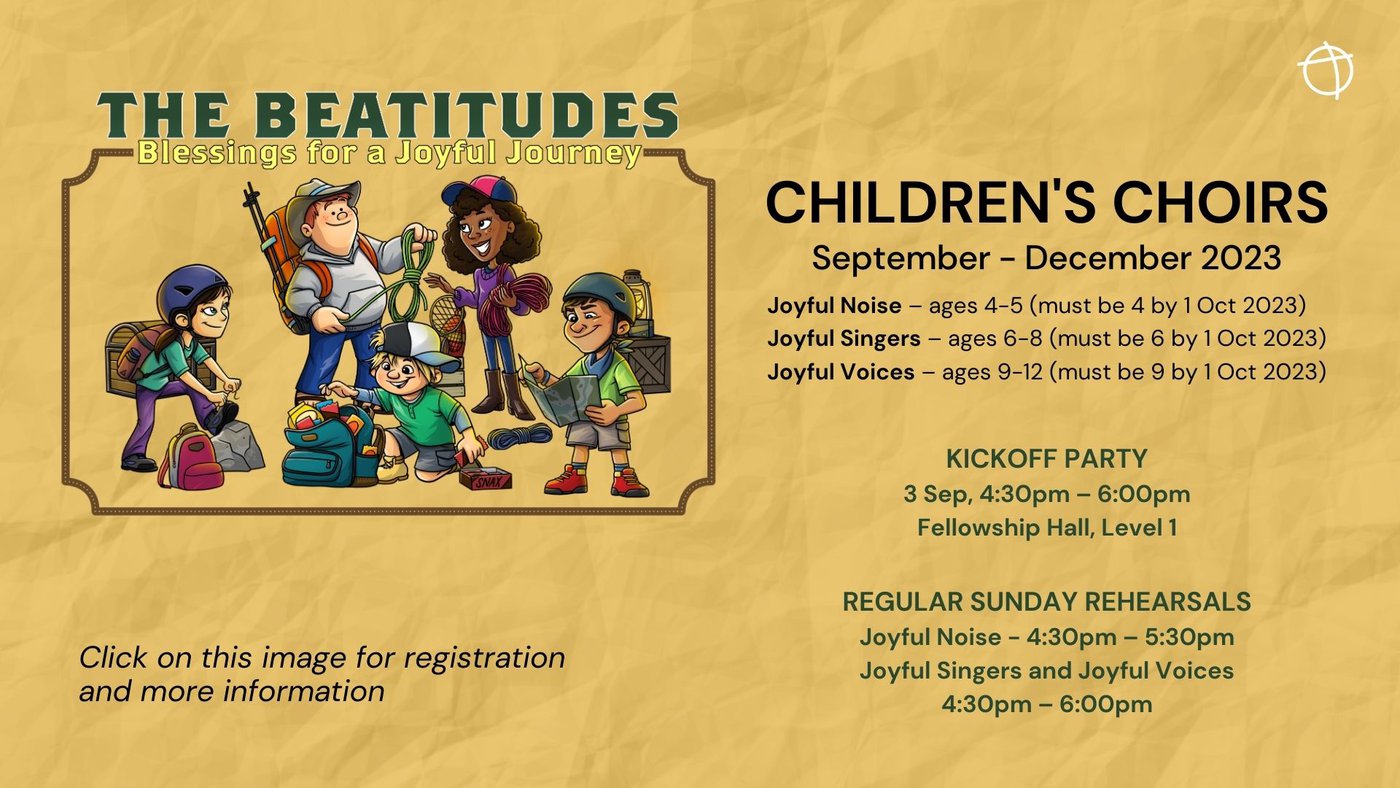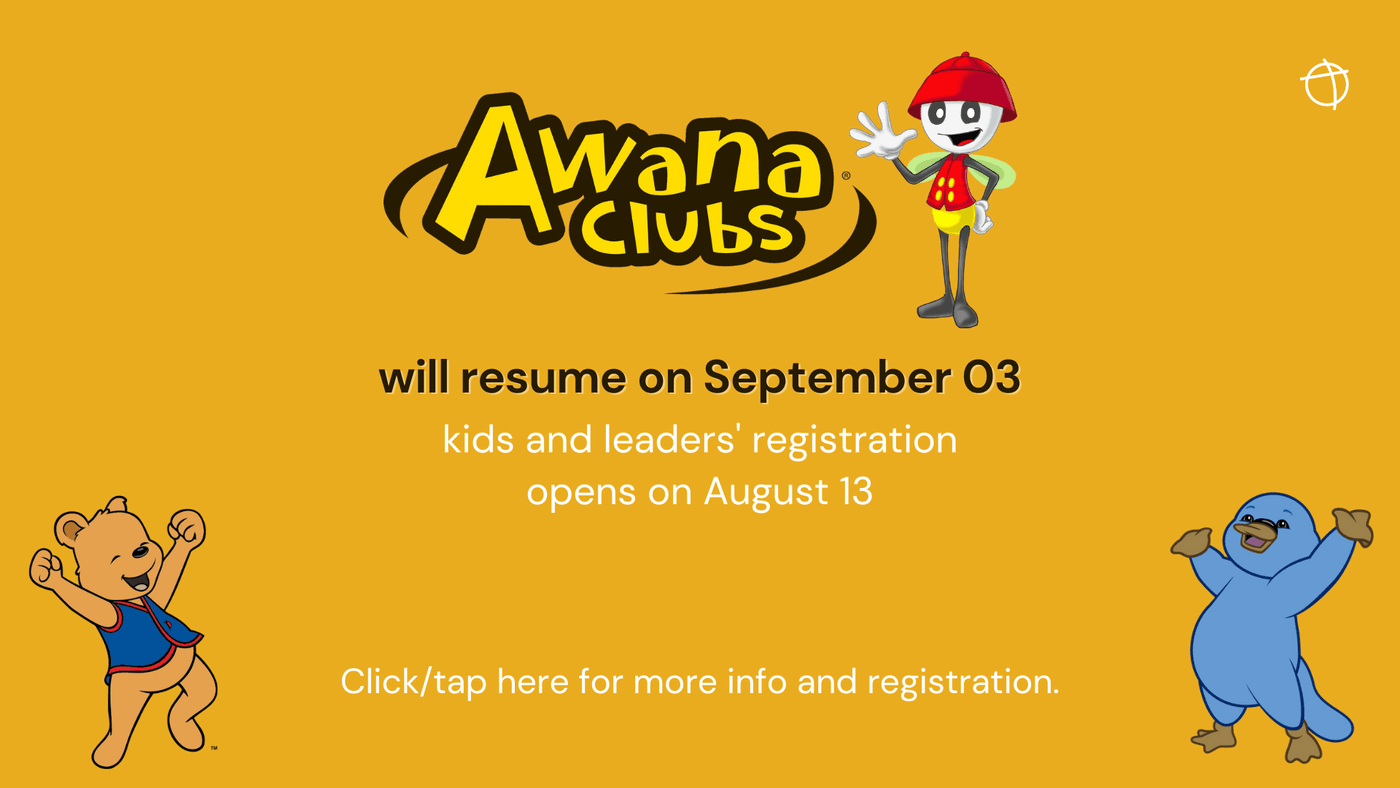 AWANA Clubs
AWANA stands for Approved Workmen Are Not Ashamed and is taken from 2 Timothy 2:15, "Do your best to present yourself to God as one approved, a workman who does not need to be ashamed and who correctly handles the word of truth."
This is a children's program that helps churches and parents work together to develop spiritually strong children to know, love, and serve Christ. Open to kids from 3-17 years old.
The key focus of AWANA is Scripture memorization, understanding, and application. We meet every Sunday, 2:30-4:30pm.
AWANA CLUBS
CUBBIES (3-4 year olds)
SPARKS (5-7 year olds)
HangGlider (5 year olds)
WingRunner (6 year olds)
SkyStormer (7 year olds)
T&T: TRUTH and TRAINING (8-11 year olds)
Grace in Action (8 year olds)
Evidence of Grace (9 year olds)
Agents of Grace (10 year olds)
Discovery of Grace (11 year olds)
TREK & JOURNEY (12-17 year olds)
His Story (12 year olds)
His Love (13 year olds)
His People (14 year olds)
Disciples (15 year olds)
Advocates (16 year olds)
Witnesses (17 year olds)
We will not be offering Puggles (for 2 year-olds) this term.
For more information, please email awana@ibcs.org.
---
Come serve with us!
For enquiries about Children's Sunday School, or to find out more about how to serve in Sunday School, please email children@ibcs.org or fill out the form below.
By completing this form, I allow IBC Singapore to use the information provided for the purpose of ministry communication and operation, as set out in IBC Singapore's Personal Data Protection Policy (https://ibcs.org/privacy-policy).