What's happening at IBC?
Listed below are our upcoming events and special services. We hope to see you soon!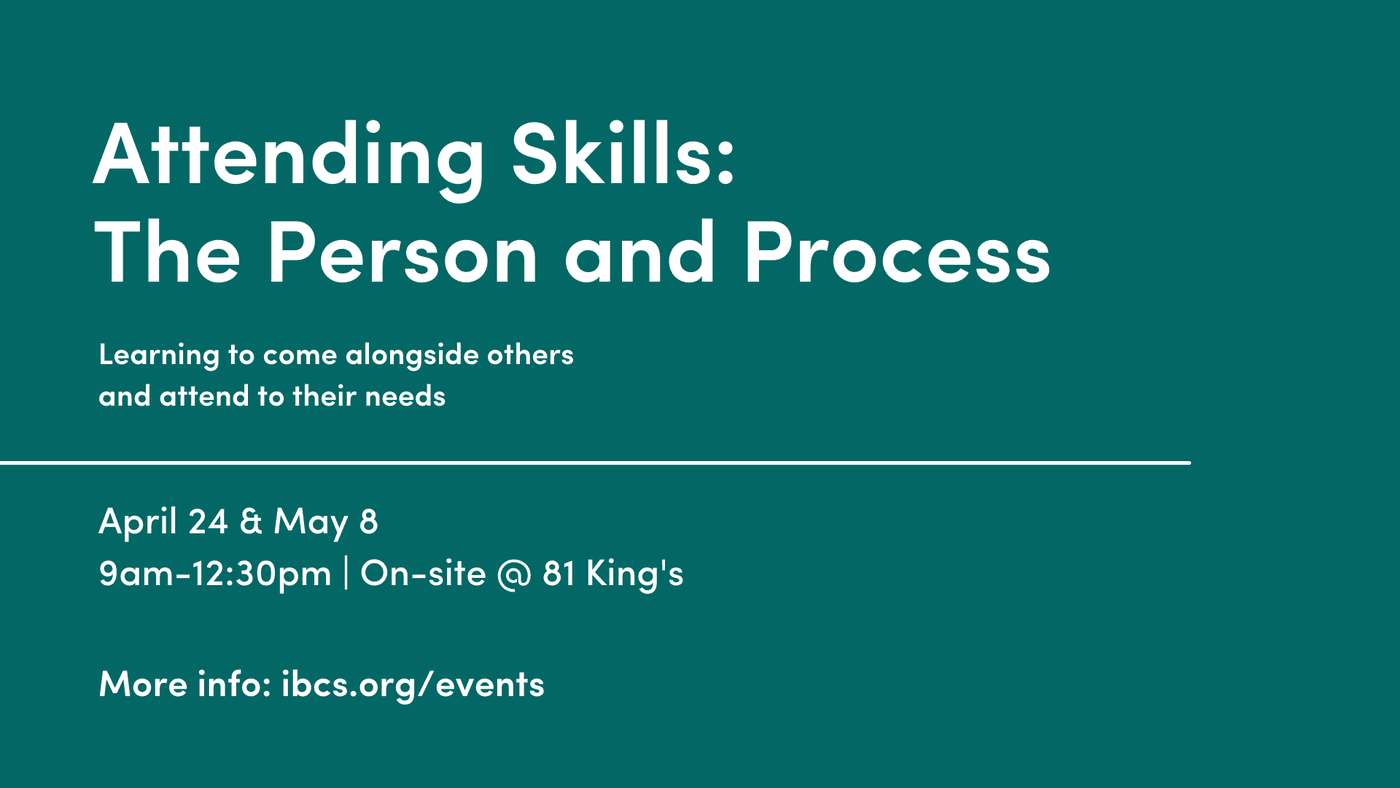 ATTENDING SKILLS: THE PERSON AND PROCESS
This two-part seminar is open to IBCers who'd like to know how to effectively come alongside others and attend to people in need. In this seminar, we will be learning from a team of trained and experienced lay and professional counsellors.
Session 1: April 24, 9:00am-12:30pm
Self-awareness
Active Listening
Session 2: May 8, 9:00am-12:30pm
Self-compassion
Empathizing
Empowering
Please take note that you'll need to book one (1) ticket for each session if you're planning on attending both. Click/tap on the image above to register.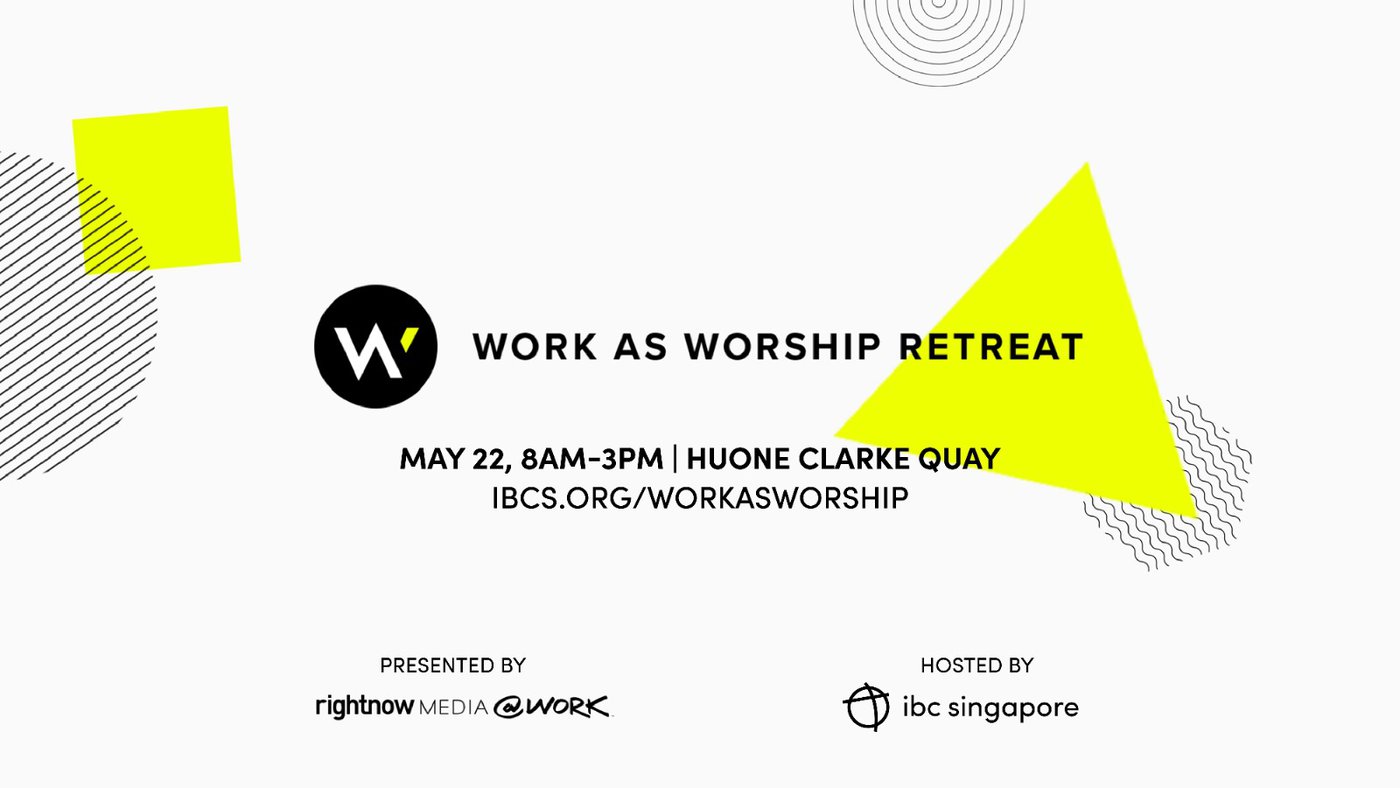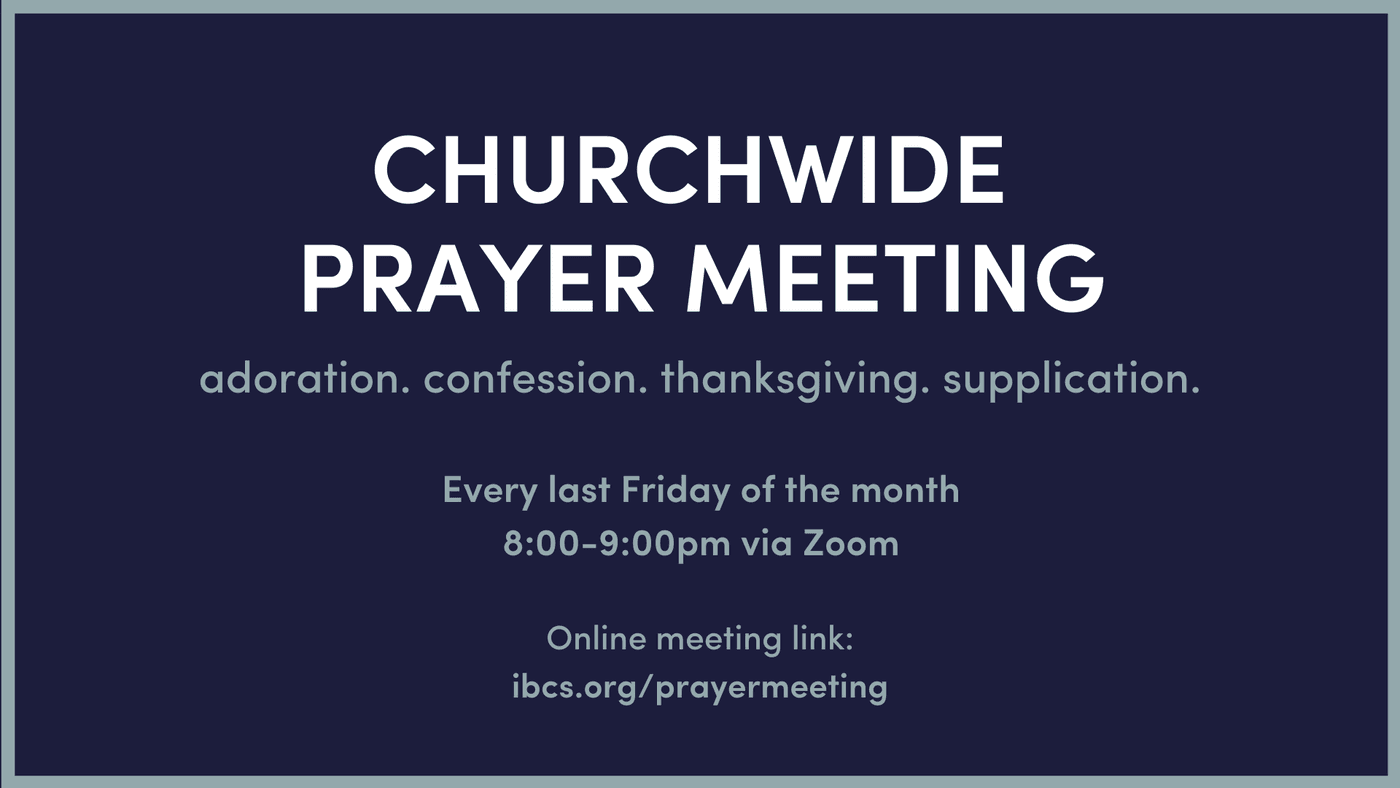 Did you ever wish you could come to our Churchwide Prayer Meetings but either had to stay in the office to finish work, or rush home for more pressing needs? Now you can join us from wherever you are!
Once a month, let us, as one church, ask, seek, knock, and declare our dependence on God and experience Him move in our lives.
We will now meet every 4th Friday of the month. Our next Churchwide Prayer Meeting will be on March 26, 2021.