What's happening at IBC?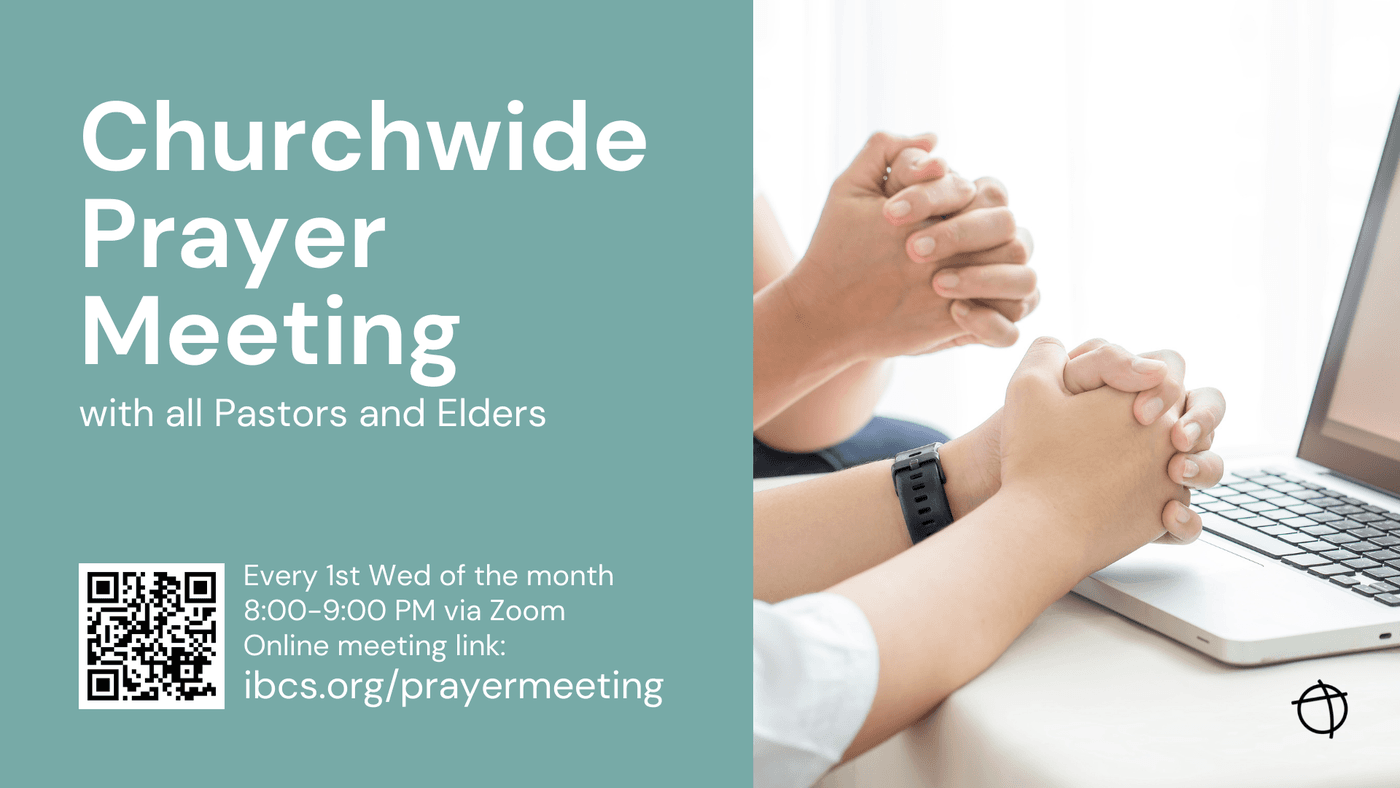 Join us from wherever you are! Once a month, let us, as one church, ask, seek, knock, and declare our dependence on God and experience Him move in our lives.
We now meet every 1st Wednesday of the month on Zoom.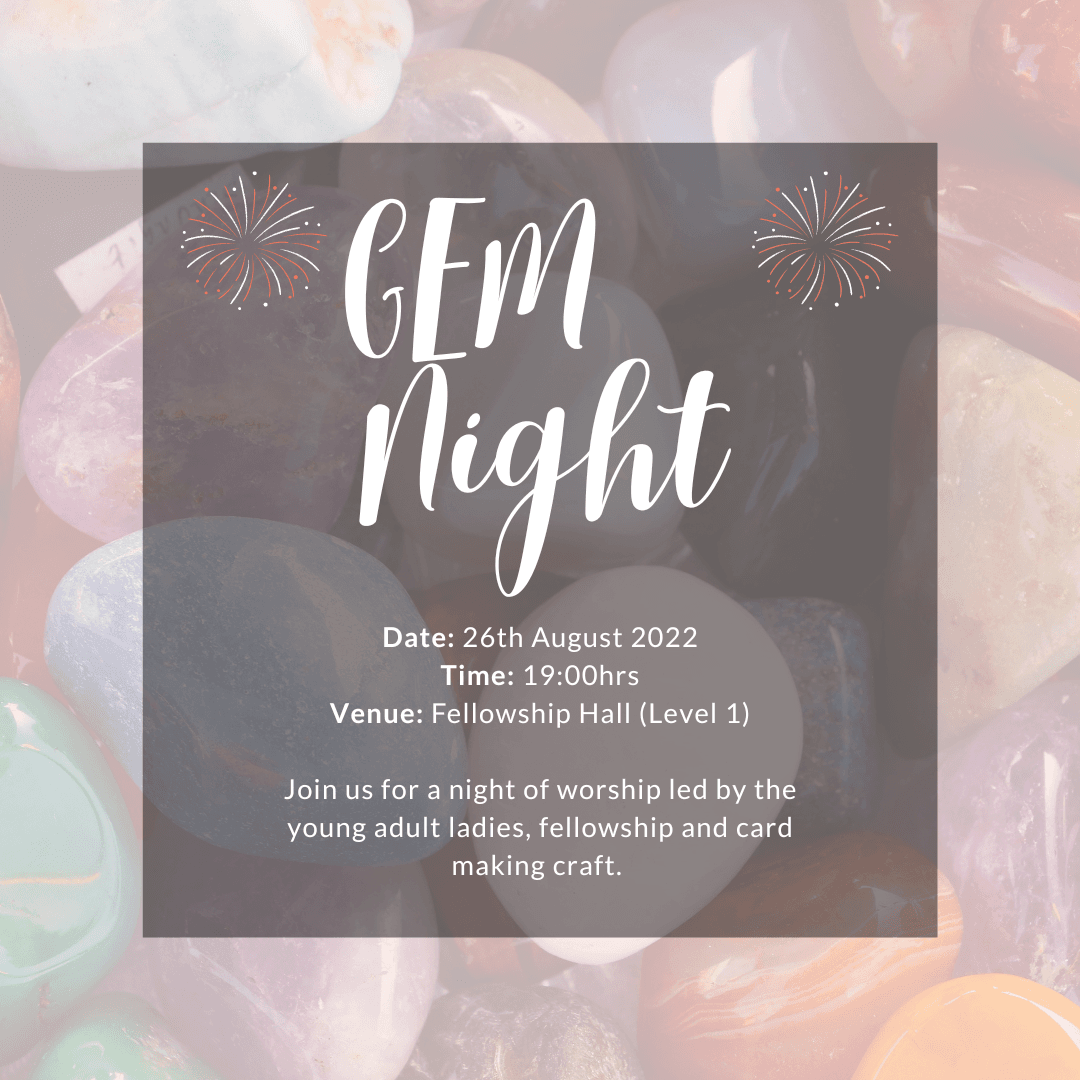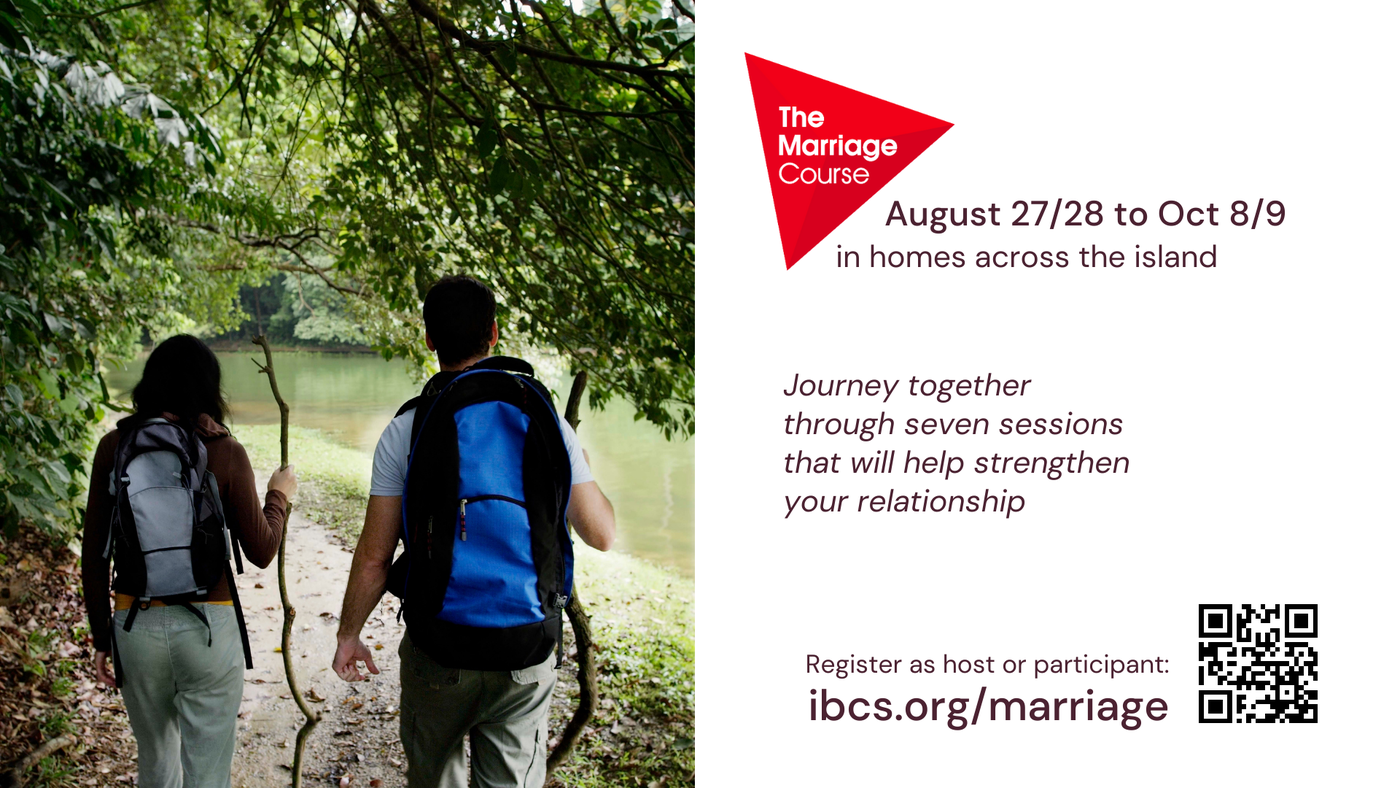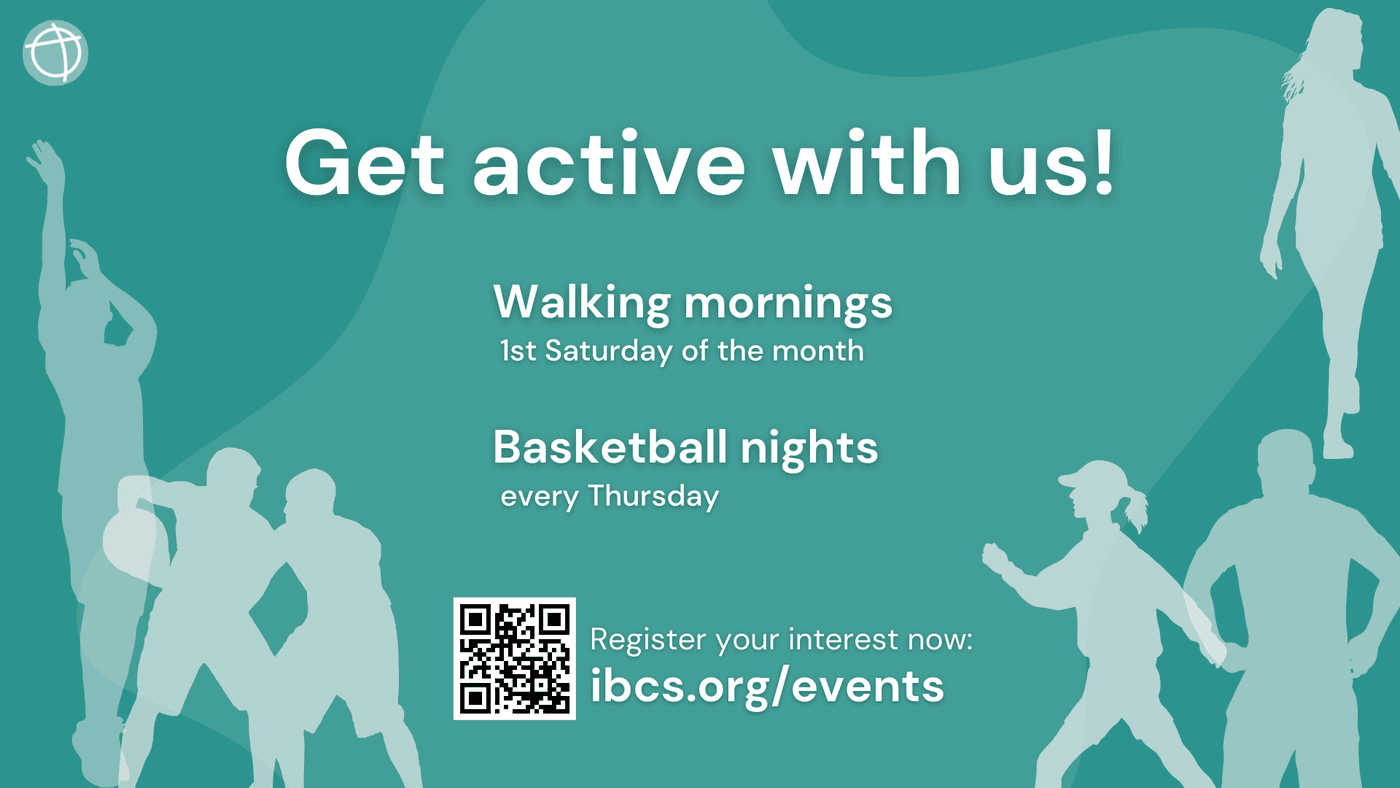 WALKING/HIKING
We meet at various locations on the first Saturday of every month. The walks are about 10km followed by brunch (optional). It's a great way to fellowship and meet other IBCers, old or new.
The next planned walk is on September 3 at the Southern Ridges.
Time: meet 7.50am, for 8am start
To indicate your interest in any of our events, please fill out the form below and we will be in touch with you.
By completing this form, you hereby allow IBC Singapore to use the information provided for the purpose of ministry communication and operation, as set out in IBC Singapore's Personal Data Protection Policy (http://ibcs.org/privacy-policy).