Let's worship together!
Find a group you can grow with
Grow through giving
Baptism & Next Steps
In Matthew 28:19-20 we read, "Go therefore and make disciples of all the nations, baptizing them in the name of the Father and the Son and the Holy Spirit, teaching them to observe all that I commanded you; and lo, I am with you always, even to the end of the age."
Following Christ and growing in our relationship with Him means taking bold steps towards obedience. Which step are you taking next?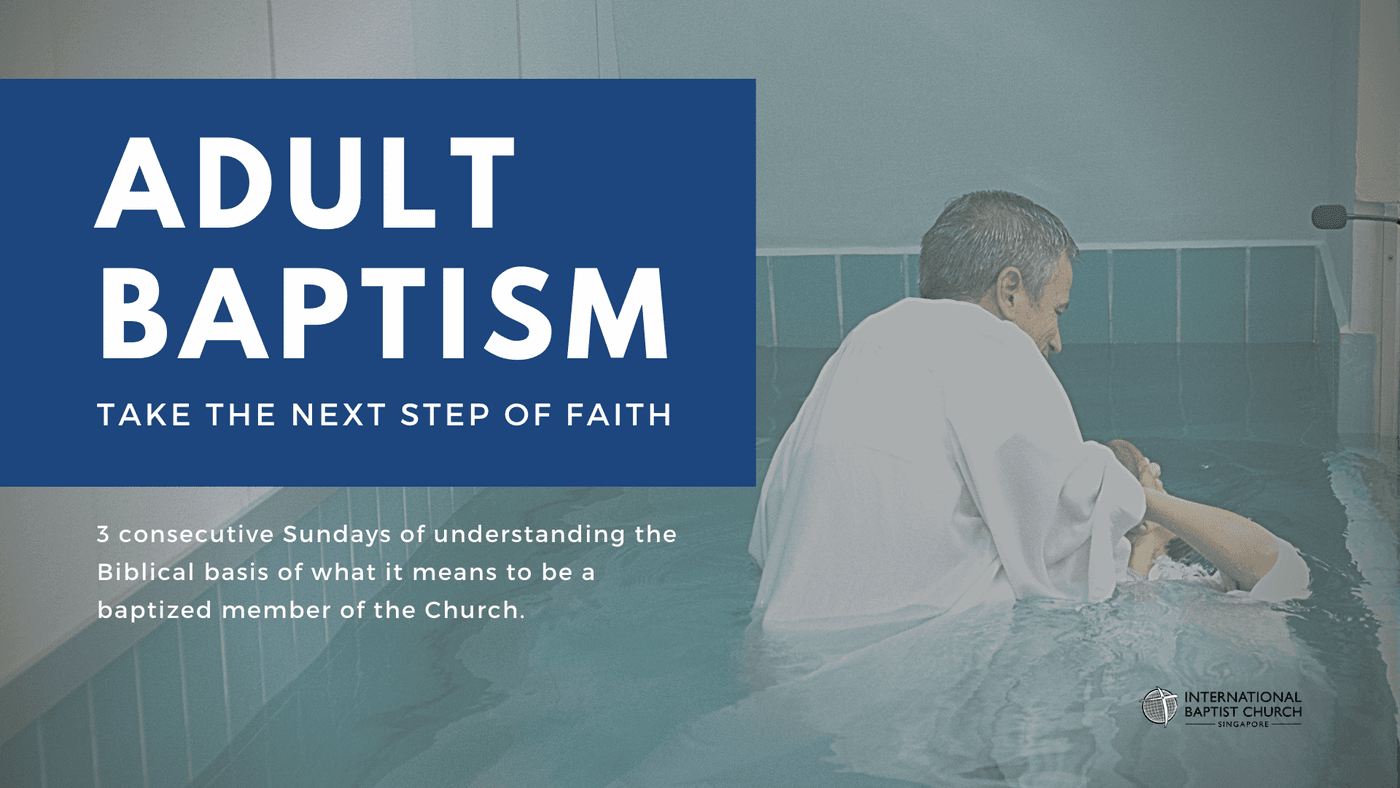 If you're ready to publicly declare, "Jesus Christ is Lord," then sign up for our next Baptism Class. The class is conducted on Zoom for three consecutive Sundays, 10:30-11:30am. Our baptism services are currently scheduled on Easter, and the last Sundays of June, August, October and December. Below are the dates for our Adult Baptism Classes for this year:
March 05, 12 and 19
June 4, 11 and 18
August 6, 12 and 20
October 1, 8 and 15
December 3, 10 and 17
If you're interested to be in the next class, please fill out the form below and we'll send you more details.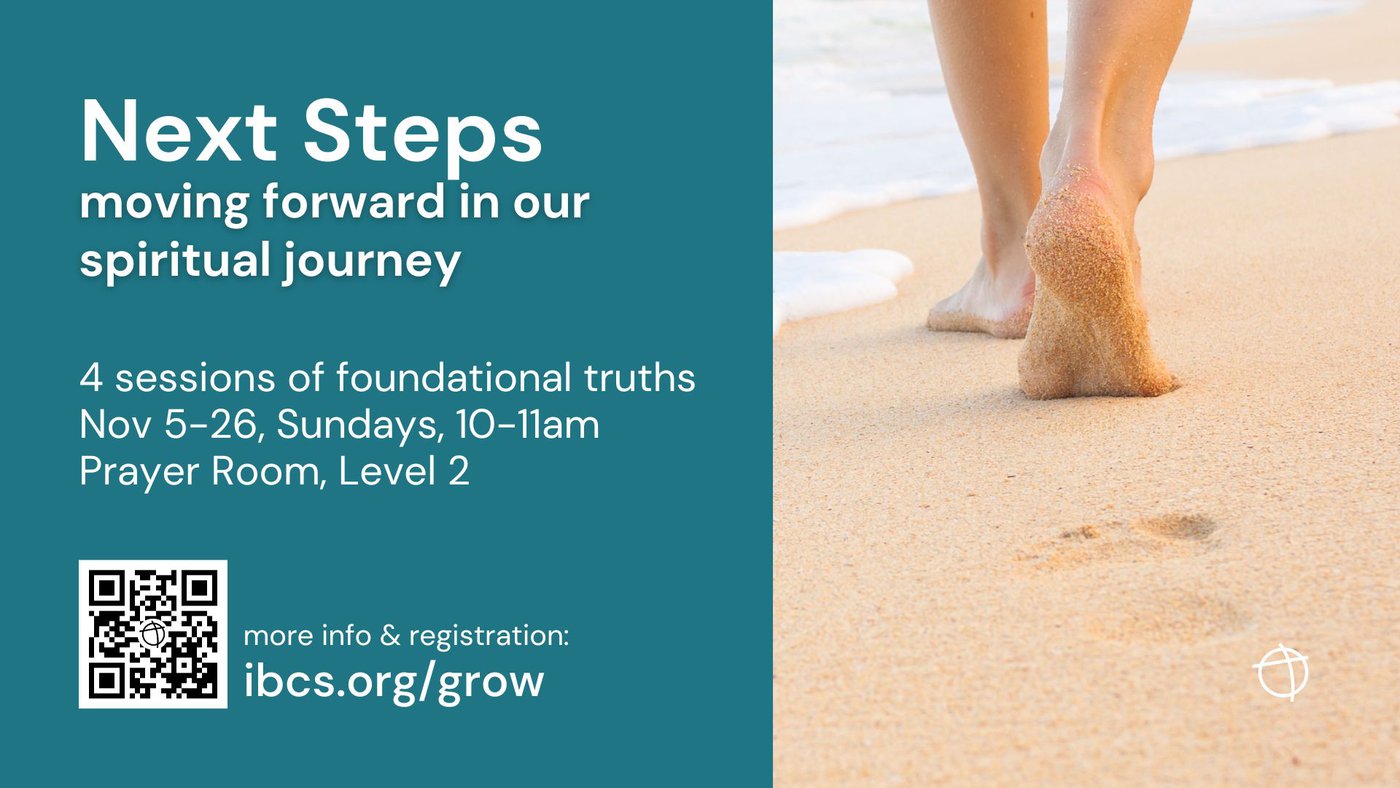 If you're a new believer who has been recently baptized or just wanting to better understand the foundational truths of living a Christian life, then sign up for our Next Steps class. This 4-week session is led by our Pastor of Discipleship, Kwan Park. The next class is scheduled for November 5-26, Sunday mornings from 10-11am.
Please fill out the form below to indicate your interest or email kwan@ibcs.org for more information.
By completing and submitting this form, I allow IBC Singapore to use the information provided for the purpose of ministry communication and operation, as set out in IBC Singapore's Personal Data Protection Policy (https://ibcs.org/privacy-policy).