We praise God for bringing you to IBC!
Below are some opportunities for you to be a blessing to this local body of Christ. We look forward to serving with you!
The Helping Hand is one of our local partner mission organizations, which ministers to ex-offenders. One of their programs is baking! And this festive season, they're asking for volunteers to help fulfill their pineapple tart orders. Click on the image below for registration and more information.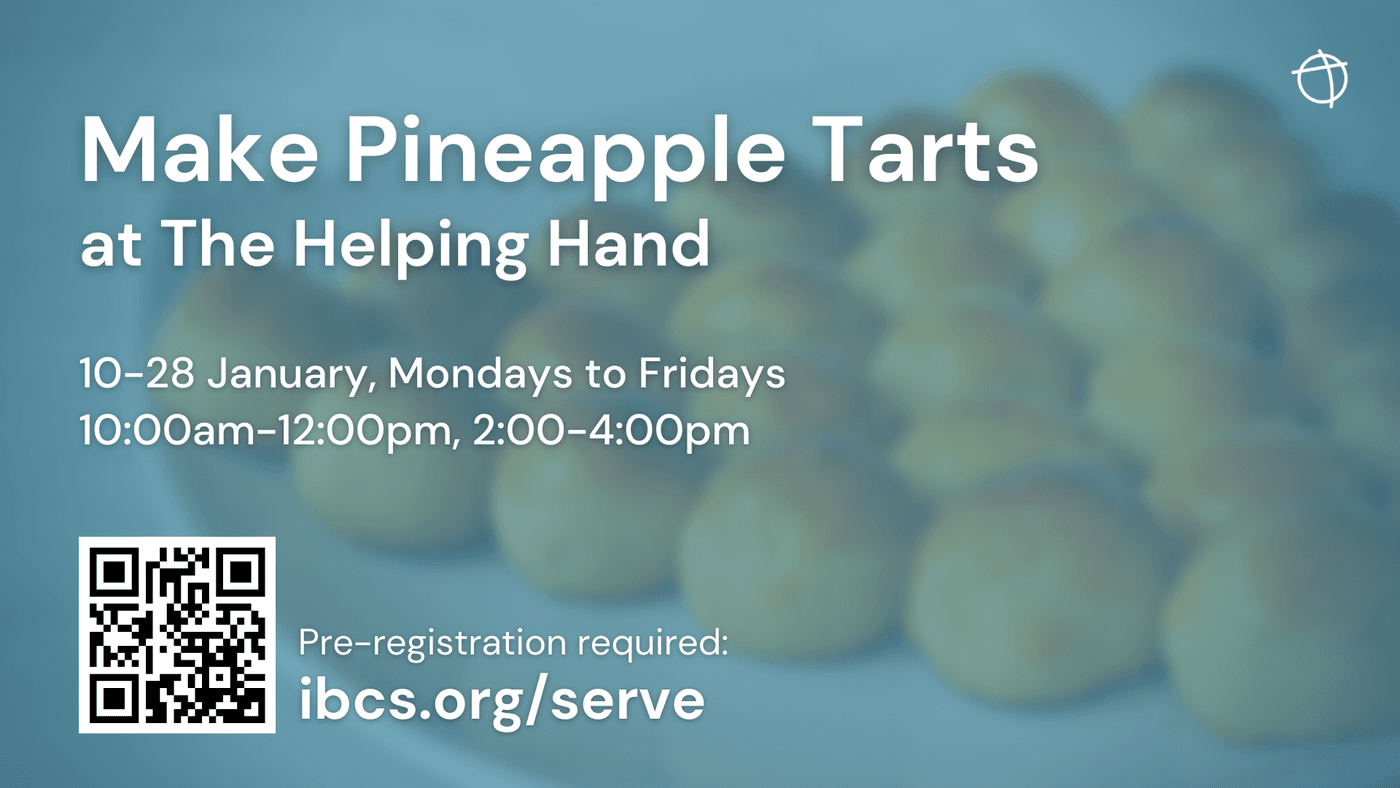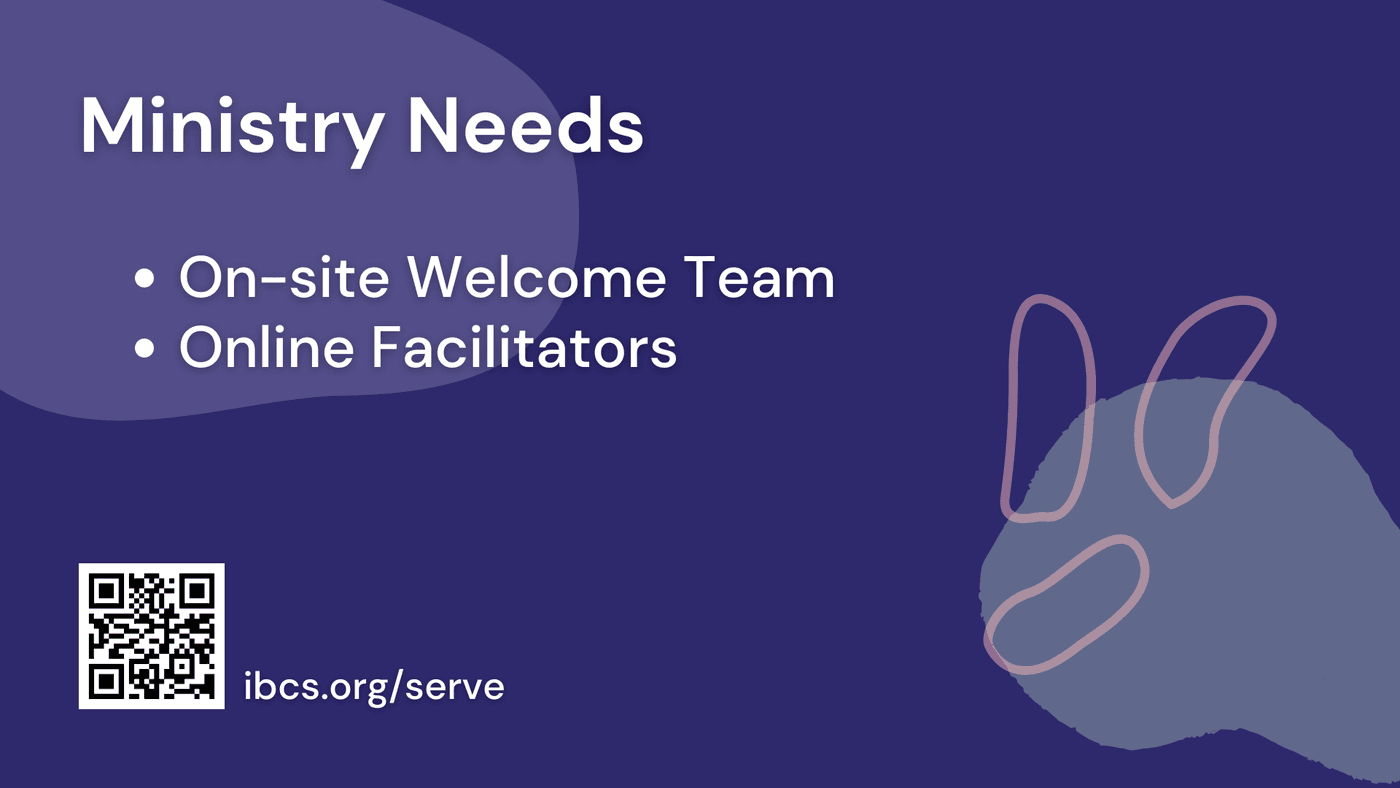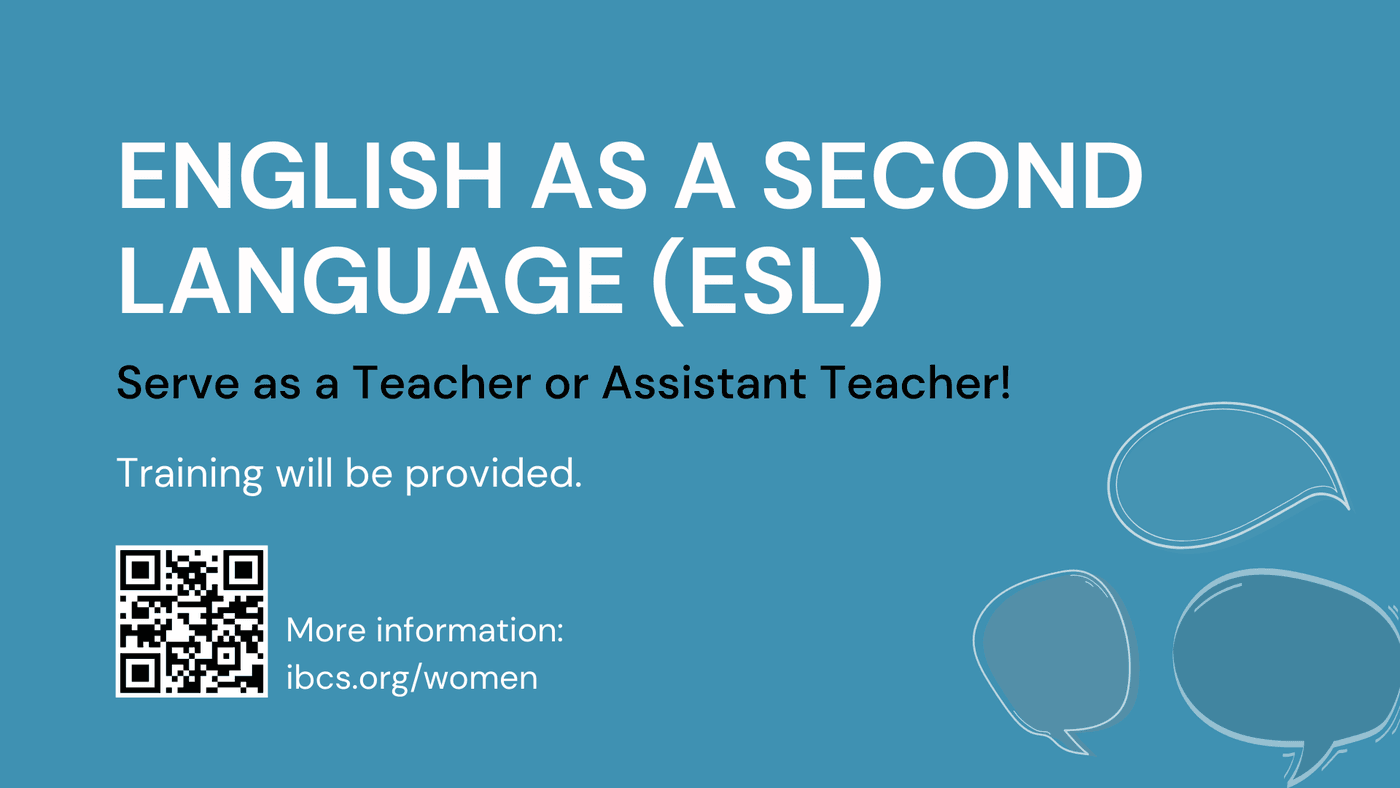 Please fill out the form below to indicate your interest. Training will be provided so don't worry if you have no prior experience. All it takes is a heart that's passionate for Jesus and His work. We'd love to hear from you!
Called to serve full-time?
Take a look at available staff positions.